Webmaster
Got any questions for me or regarding the website?
Get in touch
Questions for the website:
If you have questions or comments about the website, you are welcome to send them directly to Nicolai Sørensen from Nicolai Sørensen & Co. at hej [a] nicolaisoerensen.dk.
Questions about cookies:
You can also ask questions about cookies used on the website or send a request to have your cookies deleted.
Visit Nicolai Sørensen:
You will find more information about Nicolai Sørensen at nicolaisoerensen.dk.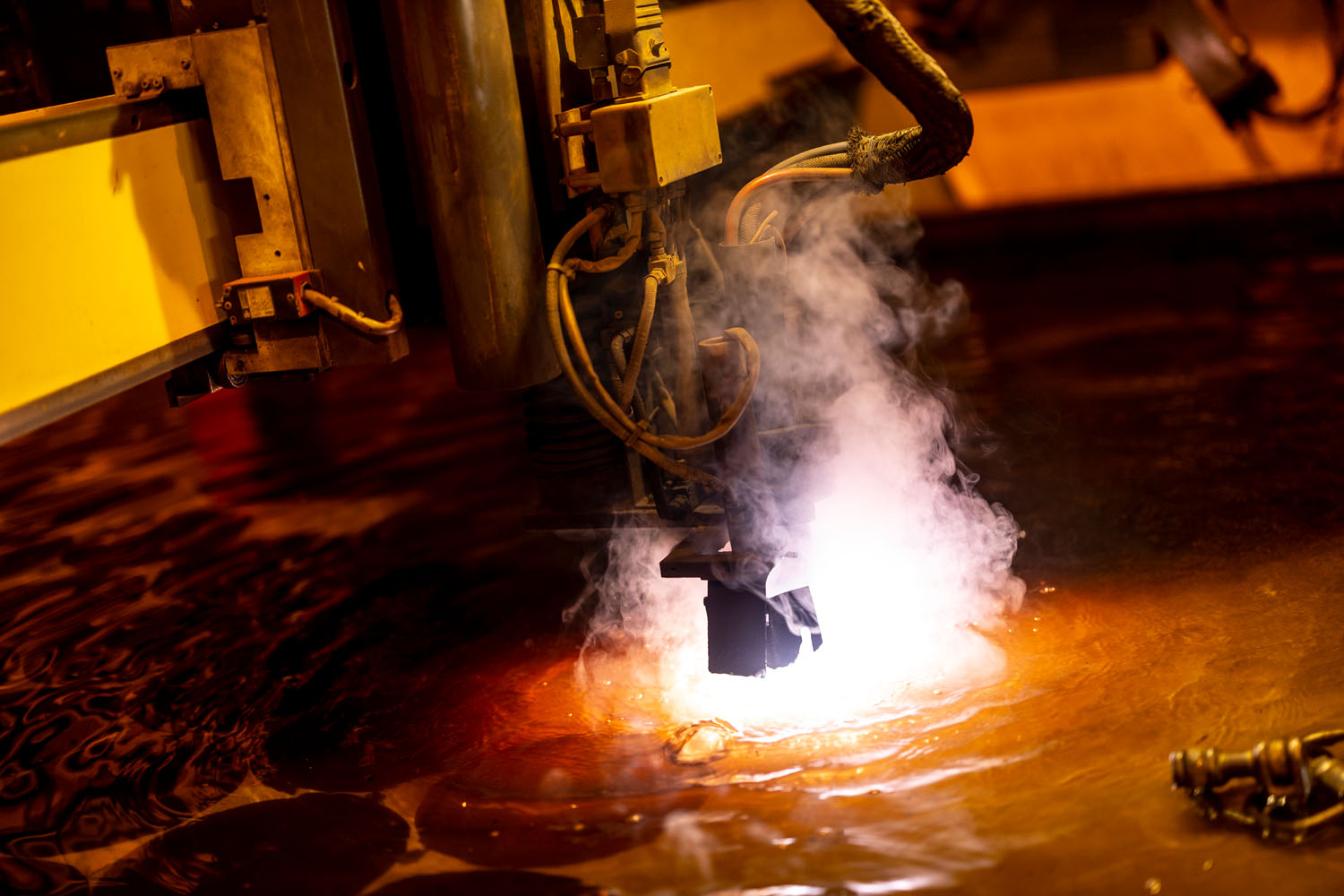 A quick note about Nicolai Sørensen and the project
I design premium websites in WordPress for ambitious brands and have been freelancing since 2011.
Working with Unisteel A/S have been a blast. Redesigning their website was exciting especially because of the impact this new design will have on the business. Unisteel A/S former website was outdated – now they've got a website that actually reflects the professional business they run. 
Along with professional photos and video material we improved our communication so that existing clients AND new prospects will have an easier way to fully understand what we do and why we are a good fit.