Unisteel A/S
One of the Nordic region's leading suppliers of cut-to-size steel
Since 1943, Unisteel A/S has been one of the Nordic region's leading suppliers in the cutting of all metals.
See solutions
Contact us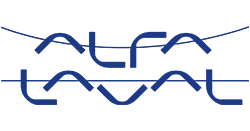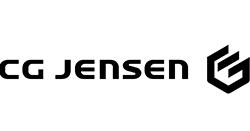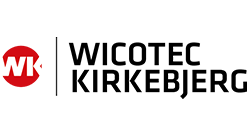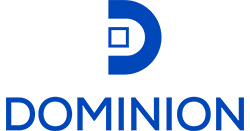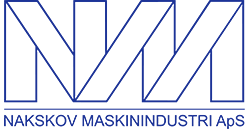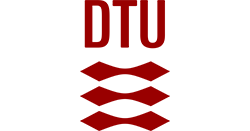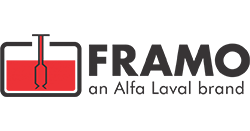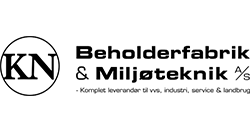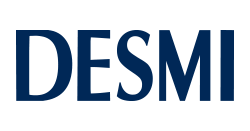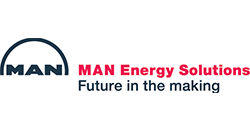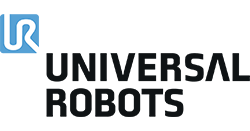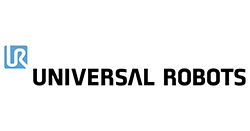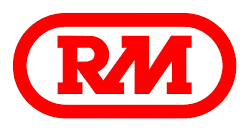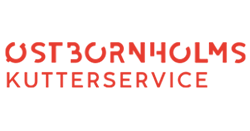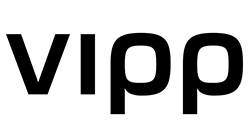 Welcome
A collaboration with a view to delivering a more finished product
We supply industry within offshore, shipbuilding, chemicals and pharmaceuticals, food products, tanks (both stainless steel and iron) and machine factories.
Quality
At Unisteel A/S, we deliver products of the highest quality within the Nordic region.
Precision
Our machine park can cut both large and small metals with huge precision.
Service
Our reliable service ensures that our customers remain with us for many years.
Experience
When you choose us, you are guaranteed a partner with solid know-how and experience.
Meet the team
Our talented colleagues are the heart of our business
Our talented colleagues are the driving force behind our business and our most important resource. Which is why we have a strong emphasis on finding the right colleagues – and on taking good care of them once we find them.
Ours services
We cut all types of steel and other materials efficiently and with purpose in mind
ENVIRONMENT
Unisteel is an environmentally conscious company that satisfies legal requirements consistently
Unisteel is an environmentally conscious company that consistently satisfies the legal requirements for its industry. Unisteel is currently working on becoming ISO 14001 certified.
ABOUT UNISTEEL A / S
We are some of the best at what we do
With more than 70 years of experience in flame, plasma and water jet cutting, we can offer the best advice and production for your company's blanks.