Plasma cutting
Plasma cutting unique steel blanks to order
Since 1943, Unisteel A/S has been one of the Nordic region's leading providers within plasma cutting.
START A DIALOGUE
WATCH VIDEO (WITH SOUND)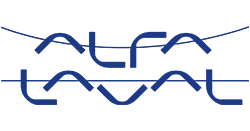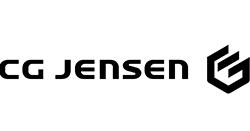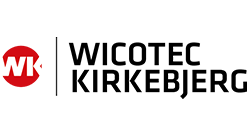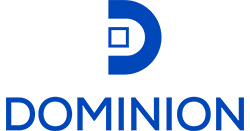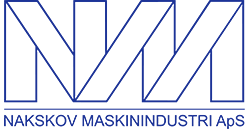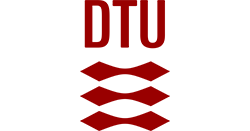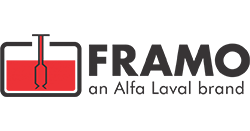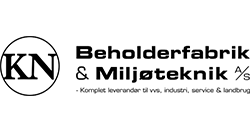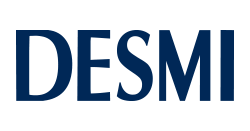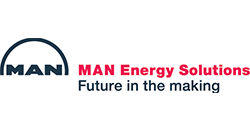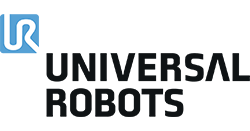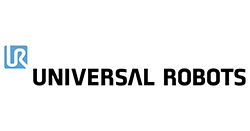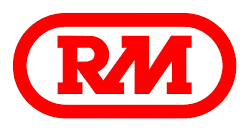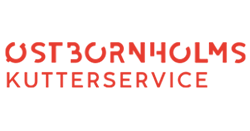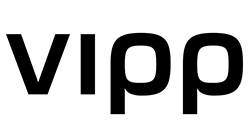 OUR SPECIALITY
Unisteel provides professional flame cutting solutions
Plasma cutting is an effective cutting method which uses very high temperatures and a high cutting speed to ensure millimetre accuracy. Today, we have an extremely broad and varied range of products that includes every conceivable type of machine component for the offshore industry, wind turbines, machine tools and much more.
Cutting speed
Up to 6,800 mm per minute
Precision
CNC-controlled flame cutting with millimetre precision
We offer professional and effective solutions using modern methods and techniques, and strive for the highest level of quality in everything we do.
We are also very experienced in plasma cutting for construction steel according to EN 1090 EXC3.
We produce for industries such as:
Green energy
Marine
Offshore
Manufacturing
Machine factories
Forging and assembly
We do our own production
WHY US?
Why should you choose us for plasma cutting blanks
The most important thing we can offer our customers is our high level of quality, our high level of service and our high level of delivery reliability. We are also very good at handling certification processes and we put an emphasis on being a partner who creates value for all our customers.
We cut at up to 6,800 mm per minute
High and consistent quality on all steel blanks
Competitive and transparent prices
Nationwide day-to-day delivery
STEEL QUALITIES
We handle and cut all types of iron and steel
We cut sheet thicknesses from 1 mm up to 30 mm. Should you require a special sheet thickness or steel quality that we do not have in stock, we can procure these quickly via our excellent partners.
We cut all types of iron and steel
Plasma cutting for construction steel according to EN 1090 EXC3
SHEET THICKNESSES
Plasma cutting in different sheet thicknesses
The plasma cutter cuts sheets of different thickness, depending on the material. See the overview below.
| Material | Maximum sheet thickness |
| --- | --- |
| Black steel | 30 mm |
| Pressure and heat-resistant sheets | 30 mm |
| Wear-resistant sheets | 30 mm |
| High strength sheets | 30 mm |
| Toughened sheets | 30 mm |
Contact us
Looking for a great offer?
We probably have the best know-how in Denmark when it comes to plasma cutting, which ensures a very high level of precision and uniform quality in plasma cutting. We build on our years of experience and our a tradition of close customer relationships. We have customers from all over Denmark, so it really doesn't matter where you're based.

So if you have a plasma cutting job (or an underwater plasma cutting job) that needs doing, please don't hesitate to contact us. We take great pride in prompt responses and fast delivery times.