Water jet cutting
Water jet cutting doesn't harden the steel as the steel is not affected by heat
Water jet cutting cuts a wide range of steels and metals, as well as non-metallic materials with high contour precision, e.g. unalloyed and stainless steel, titanium, aluminium, stone, glass, ceramics and various types of plastics and objects.
START A DIALOGUE
WATCH VIDEO (WITH SOUND)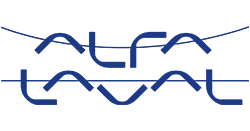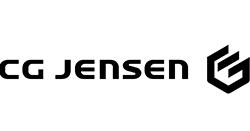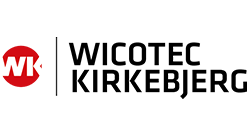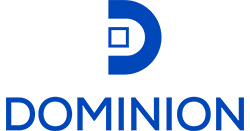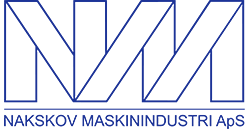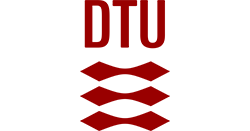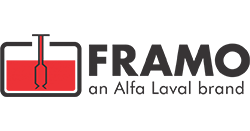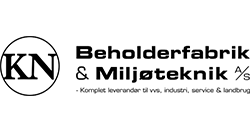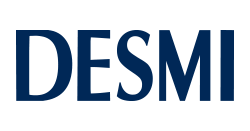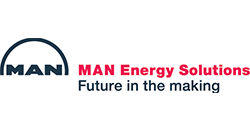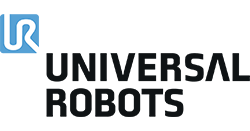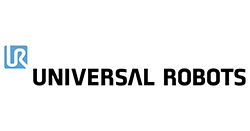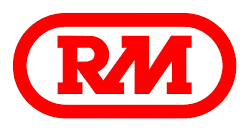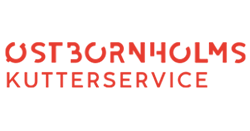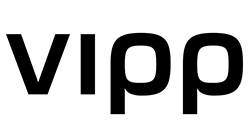 OUR SPECIALITY
There are many advantages to water cutting over flame and plasma cutting
Water cutting avoids exposing the metal to heat, meaning you avoid the risk of hardening in the cutting zone and of imperfections caused by surface tension. The method is also extremely environmentally friendly as only water and sand are used in the cutting process.
Number of cutting heads
Up to 4 cutting heads simultaneously
HOW IT WORKS
Water jet cutting using water and sand
If you need a water-cut blank, Unisteel is the professional partner for you. With several years of experience, we can deliver a perfect result. We use the latest and most accurate methods and techniques in water cutting, meaning we offer individual and unique solutions in all common sheet thicknesses and steel qualities.
Water jet cutting works in that a cutter with a high-pressure pump creates pressure of up to 6,000 bar. The high water pressure associated with water cutting is used for cutting soft materials such as plastic, vinyl and fibreglass. If you add sand in the cutting process (abrasive cutting), you then have the option of cutting hard materials such as stainless steel, plain steel, copper, glass, ceramic tiles etc.
We produce for industries such as:
Green energy
Marine
Offshore
Manufacturing
Machine factories
Forging and assembly
We do our own production
ADVANTAGES
The advantages of water jet cutting
The advantages of water jet cutting are that many blanks can be used immediately after the cutting process without any further processing.
If, on the other hand, you require a finish, then you don't have hardened zones which wear down cutting tools a lot. The cutting process is "cold", i.e. no heat is applied during cutting.
No heat exposure
No or minimal deburring
Blank is ready for processing
Very environmentally friendly cutting technique
Excellent precision
WHY US?
Why should you choose us for water jet cutting steel blanks
The most important thing we can offer our customers is our high level of quality, our high level of service and our high level of delivery reliability. We are also very good at handling certification processes and we put an emphasis on being a partner who creates value for all our customers.
Solid know-how in water jet cutting
High and consistent quality on all blanks
Competitive and transparent prices
Nationwide day-to-day delivery
MATERIALS
We cut all types of iron and a huge range of other materials
In addition to iron and steel, we also cut a wide range of other materials. We usually have steel in stock in sheet thicknesses from 1 mm up to 120 mm. Should you require a special sheet thickness or steel quality that we do not have in stock, we can procure these quickly via our excellent partners.
We cut all common types of iron and steel – even stainless steel

We also cut almost all types of materials (see list)
See all materials we cut
Stainless steel
Tool steel
Plain steel
Aluminium
Copper
Brass
Zinc
Titanium
Ceramics
Concrete
Rubber
Plastic
Fibreglass
Vinyl
Wood
Glass
SHEET THICKNESSES
Water jet cutting in different sheet thicknesses
The water jet cutter cuts materials of different thickness, depending on the material. See the overview below.
| Material | Maximum sheet thickness |
| --- | --- |
| Plain steel | 120 mm |
| Stainless steel | 120 mm |
| Aluminium | 120 mm |
| Other materials | Varies |
Contact us
Looking for a great offer?
We probably have the best know-how in Demark when it comes to water jet cutting, which ensures a very high level of precision and uniform quality in water jet cutting. We build on our years of experience and our a tradition of close customer relationships. We have customers from all over Denmark, so it really doesn't matter where you're based.
So if you have a water jet cutting job that needs doing, please don't hesitate to contact us. We take great pride in prompt responses and reliable delivery times.